Welcome TO MOMMY AND ME FIT
MommyandMe.Fit offers boutique holistic health coaching and wellness workshops in a wholesome mommy-and-me setting. With MommyandMe.Fit everything is personalized and tailored to fit your family's individual needs. So whether you're an expecting mother or a parent of an active teen, we work together to craft the program that is best for you and your family.
core values
Simple Diet & Nutrition - Empowering Breathing & Meditation - Fostering Creative Expression - Practicing Self-Care - Physical, Emotional, & Spiritual Well-being
get our workshop dates & details!
HEALTHY FOOD & Nutrition
From the womb to the lunchbox, even into adulthood, our choices stay with us throughout our lives. With MommyandMe.Fit, you'll learn to navigate the complex world of diet and nutrition and maximize nutritional density in every meal.
Additionally, we will also cover popular topics like uncovering hidden sugars, unhealthy marketing to children, the truth about genetically modified foods (gmo's), understanding food sensitivities, simple meal preparation, and much more.
BREATHING & MEDITATION
Extensive research has shown that daily meditation increases compassion, builds a sense of connectedness, and can prevent chronic illness, With MommyandMe.Fit you will learn transformational breathing and meditation exercises in a comfortable, non-religious setting and receive guidance as you decide which meditation practice best fits your needs.
Meditation has also helped improve mood, self-esteem, and concentration. According to a study at UCLA, second and third graders who practiced mindful meditation improved behavior and scored higher on tests than the nonmeditators. Meditation has also been used by expecting mothers who report a more present and peaceful experience during child birth.
MORE MIND+BODY BENEFITS
Increase Clarity - Increase Ability to Make Healthy Choices - Reduce Pregnancy Stress - Eases Pain and Anxiety - Lower Pregnancy Fatigue - Reduces Risk of Depression - Improve Memory - Increase Sense of Peace and Calm
Mindfulness in the Classroom
To learn about our Mindfulness in the Classroom program please click here.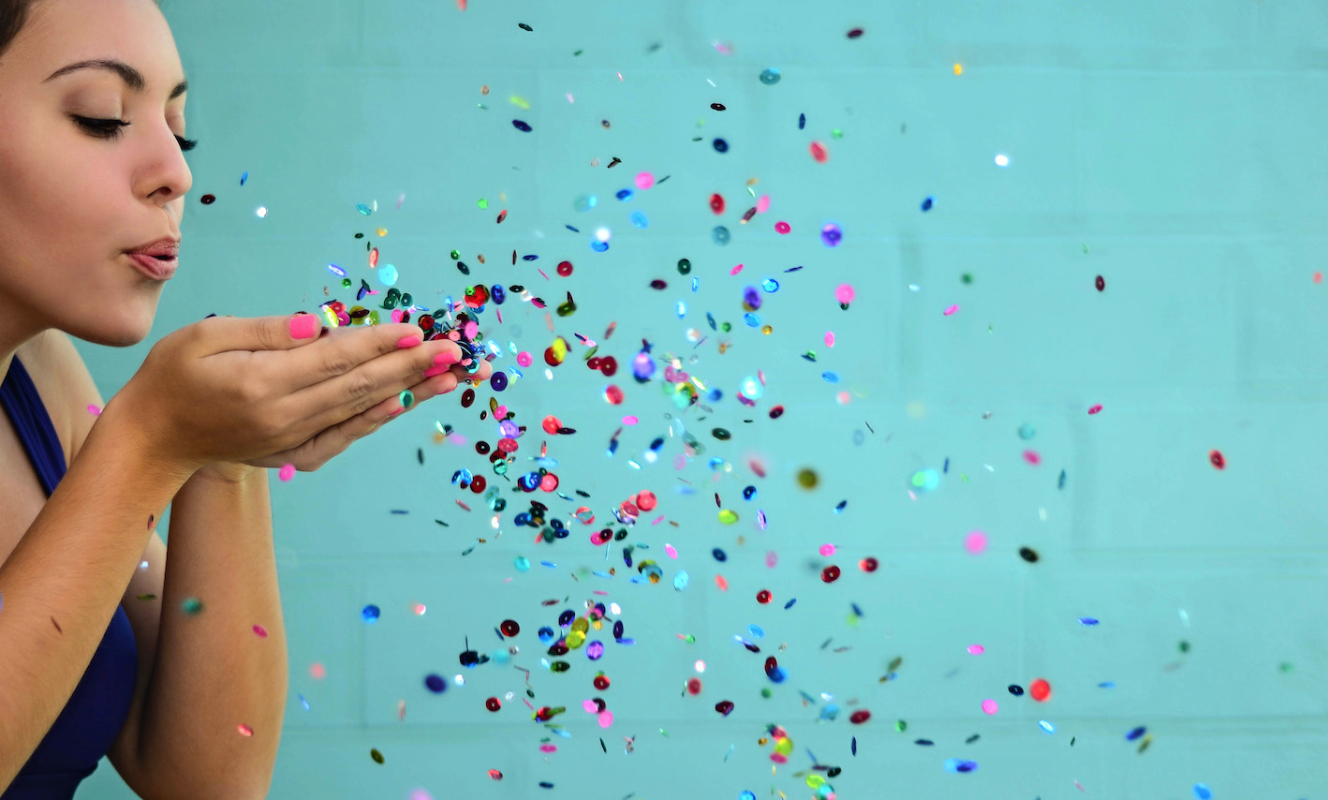 CREATIVE EXPRESSION
MommyandMe.Fit wants to reignite the creative expression within! With MommyandMe.Fit you have an opportunity to use your imagination and exercise your creative gifts while feeding your heart and your body, too!
Studies show the impact of creative expression doesn't only make us feel good, it's impact benefits the physical body as well. In fact, a study in the Journal of Psychosomatic Medicine found something as simple as creative writing strengthens the immune system and creates real, physical changes down to the cellular level.
MORE MIND+BODY BENEFITS
Lower Anxiety - Increase in Positive Emotions - Improve Confidence - Increase Sense of Peace and Calm - Increase Productivity - Improve Mind-Body Connection